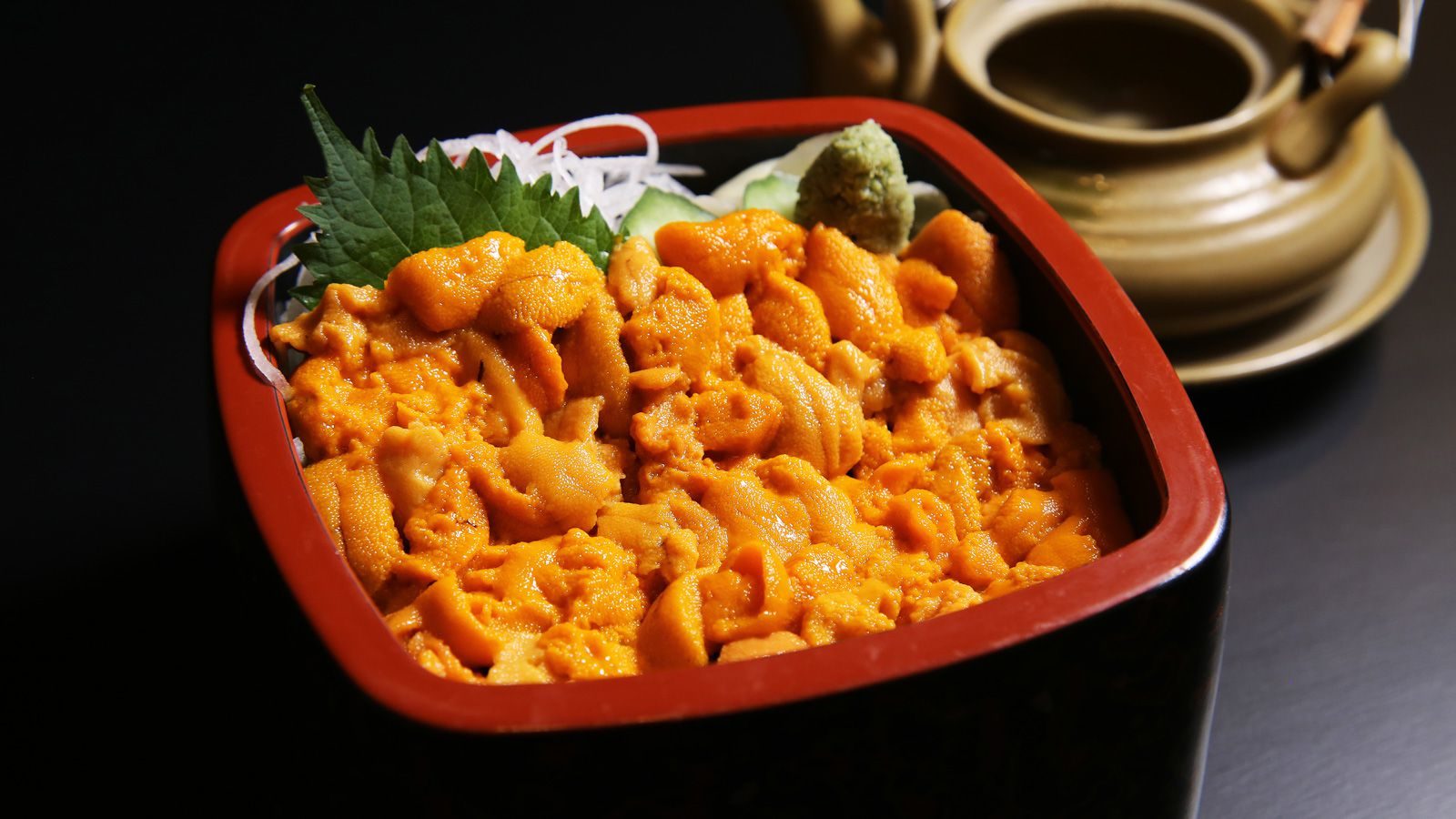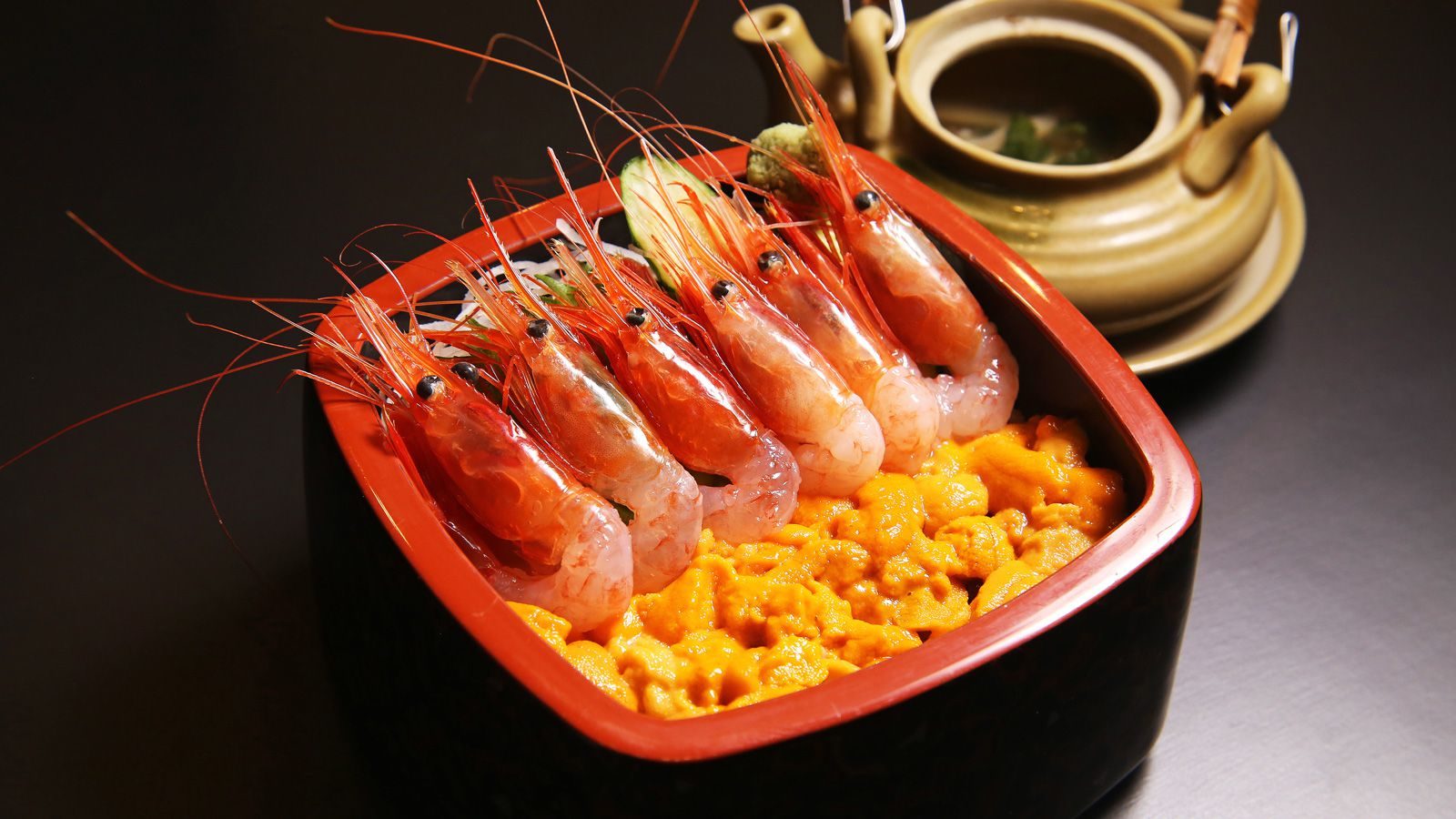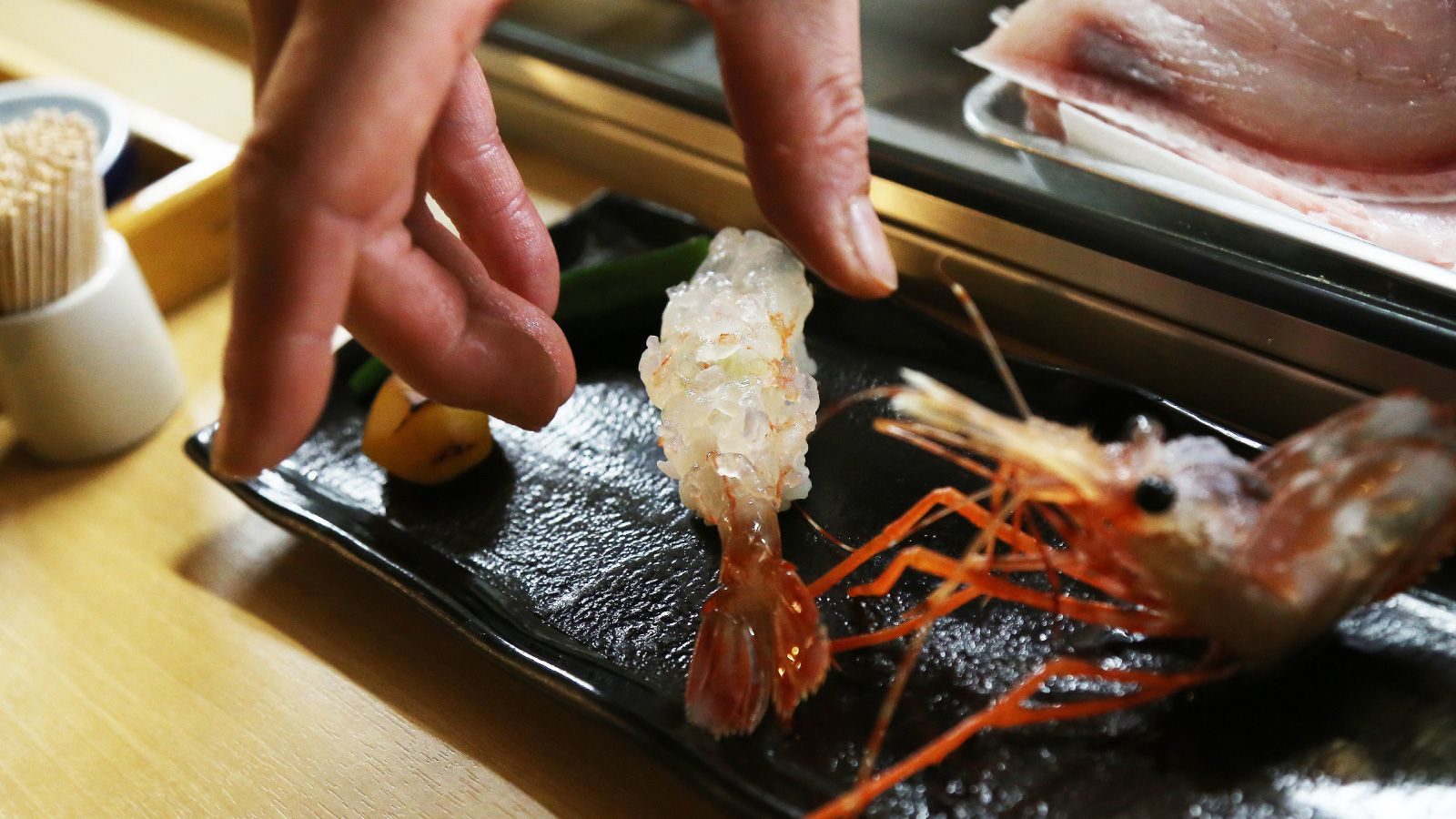 On Shakotan Peninsula, Furubira-cho
Continuing to grasp the third generation.
I got up near Furubira
Hospitable with fresh commitment materials.
Born in Furubira town, love Furubira town,
Having held sushi in this place for more than half a century.
When coming to Shakotan Peninsula,
Please do not hesitate to drop in.
and more...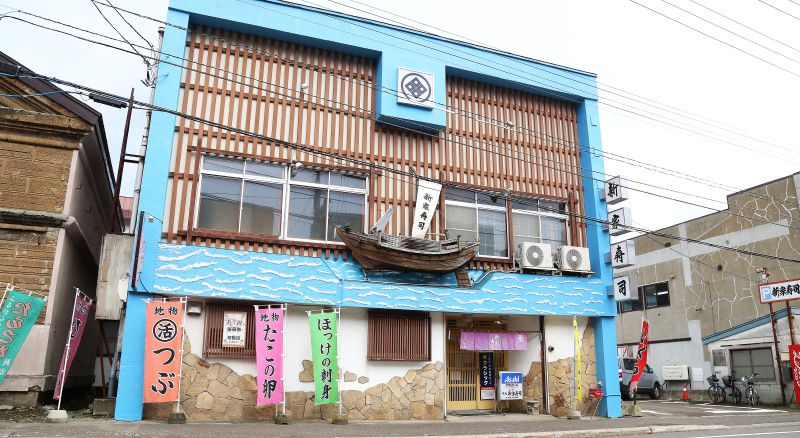 新家寿司(Shinya Sushi)

13, Shinpei-cho Shinchi-cho, Kohei-gun, Hokkaido

046-0112




Business Hours / 11 o'clock - 20 o'clock




Closed Holiday / Irregular holiday (Saturdays, Sundays and public holidays are open)


Phone / 0135-42-2303
Sapporo

Approximately 1 hour 30 minutes by car (via the Fuji Expressway)
About 2 hours 15 minutes by bus (high speed shakotan)
Shakotan

About 10 minutes by car (National Highway No. 229)
About 50 minutes by bus (Hokkaido Chuo Bus)